10 FEHLER an einer Segelyacht gebaut von HANSE GROUP
Ladebower Chaussee,
17493 Greifswald, Deutchland
Tel : +49 3834 579220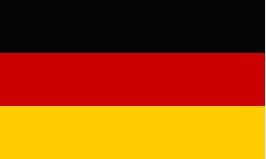 HANSE GROUP erkennt die 10 Fehler an, sagt aber der Verkäufer AC NAUTICA (Pontevedra Spanien) ist Schuld.
Weder die eine noch die andere Firma wollen den Fehler korrigieren.
Darüber hinaus lieferte Ac Nautica ein Rettungsboot, das keine ISO-Label hat.
Nach 1 Jahr vergeblicher Verhandlungen, wurde das Segelyacht am 13/07/2016 aus dem Wasser geholt.
Das Yachtzentrum (Greifswald Deutschland) hat dies ohne
polizeiliche Genehmigung getan, dem Eigentümer und dem Mieter wurden nicht ausreichende Möglichkeiten gegeben
die persönlichen Sachen vom Boot zu holen.
Wo ist das Boot? Wir gehen davon aus, dass es in der Werft der HANSE GROUP in Greifswald ist.
War es bezahlt? Die Bank bezahlt das Segelyacht vor Erhalt der Lieferung.
Warum wurde das Boot gestohlen? Weil wir diese Nachricht am Boot im hafen angebracht haben:
"10 Fehler an diesem Boot gebaut von Hanse"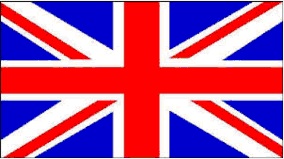 HANSE GROUP owns up 10 ERRORS he attributes to the seller AC NAUTICA (Pontevedra Spain). Neither one nor the other wants to correct errors.
Moreover, Ac Nautica delivered a lifeboat that has no ISO label.
After 1 YEAR of unsuccessful negotiations, the boat is out of the water, on 07/13/2016, by Yachtzentrum (Greifswald Germany)
without the authorisation of the police, the owner and the tenant with BAN to recover his personal things.
Where is the boat? We assume that it is in the shipyard of HANSE GROUP.
Was it paid? The bank paid full the sailboat before receiving the acknowledgment of receipt of the sailboat.
Why steal the boat ? Because we posted this message on the boat moored in the marina:
"10 ERRORS to this boat built by HANSE"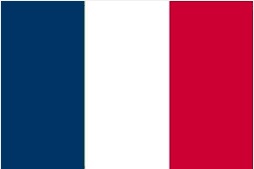 HANSE GROUP reconnaît les 10 ERREURS qu'il attribue au vendeur AC NAUTICA (Pontevedra Espagne).
Ni l'un ni l'autre ne veulent corriger les erreurs.
De plus, Ac Nautica a livré un canot de survie qui n'a pas de label ISO.
Après 1 AN de négociations infructueuses, le voilier a été sorti de l'eau, le 13/07/2016, par Yachtzentrum (Greifswald Allemagne)
sans l'autorisation de la police, du propriétaire ni du locataire avec INTERDICTION, à ce dernier, de récupérer ses affaires personnelles.
Où est le voilier ? Nous supposons qu'il est dans le chantier naval de HANSE GROUP.
Etait-il payé ? La banque a payé la totalité du voilier avant de recevoir le bon de livraison.
Pourquoi voler le bateau ? Parce que nous avons affiché ce message sur le voilier amarré dans la marina:
"10 ERREURS sur ce bateau construit par HANSE"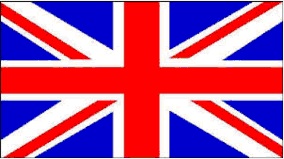 LIST of ERRORS :
- D35SQ.15 ordered; D35SQ.14 delivered.
- COUNTRY version EU/AUS ordered; LAND version EU delivered.
- Black water tank without pipe offshore emptying.
- Grey water tank without pipe offshore emptying.
- Fixed cleats ordered; retractable cleats delivered (they are beautiful but difficult to use).
- No non-return valve to the bilge pump of the grey water.
- No French version of owner's manual.
- Obligation to install upside the emergency tiller.
- Obligation to use the emergency tiller with the locker open.
- Cables of the steering wheel weakened by friction and shear.